I got two
Postcrossing
postcards in the mail today, one from Holland and one from Finland.
I am so obsessed with this website.
Not too much to update today. Doug and I went to Bunnings this evening at the last moment so that I could
steal
legally acquire more paint charts and Doug could look at some wood for some bed/desk/loft contraption that he's building. Needless to say, I think it's going to be a disaster and Doug isn't a 'real man' who can build things. And because he never reads my blogs, because 'blogs are boring', I can say whatever I like. I picked up a bundle more paint charts and priced some cherry red enamel paint with which to paint the top of my desk. Here are some of my favourite paint chart colours I picked up today: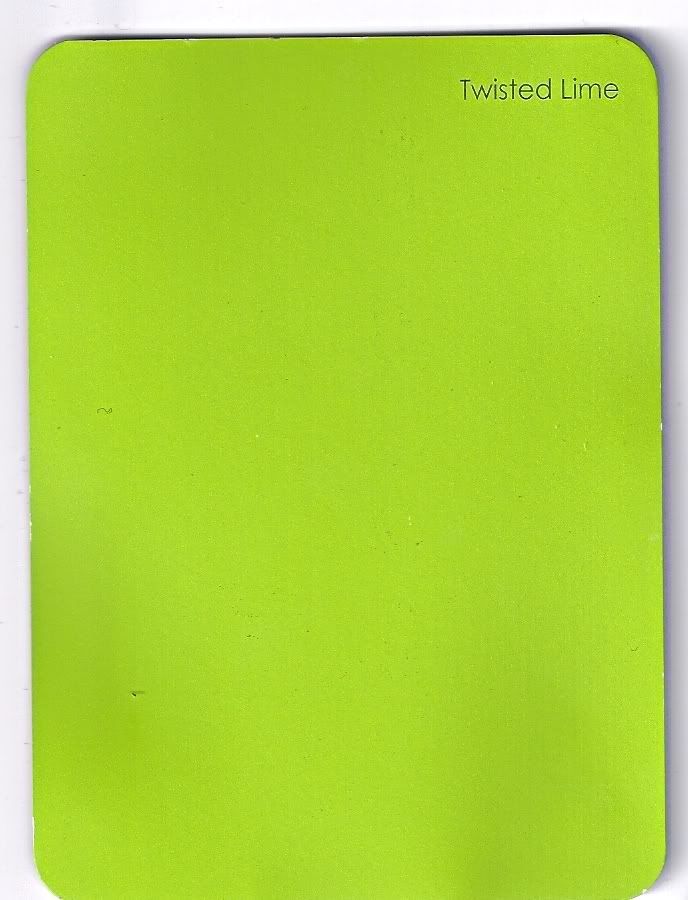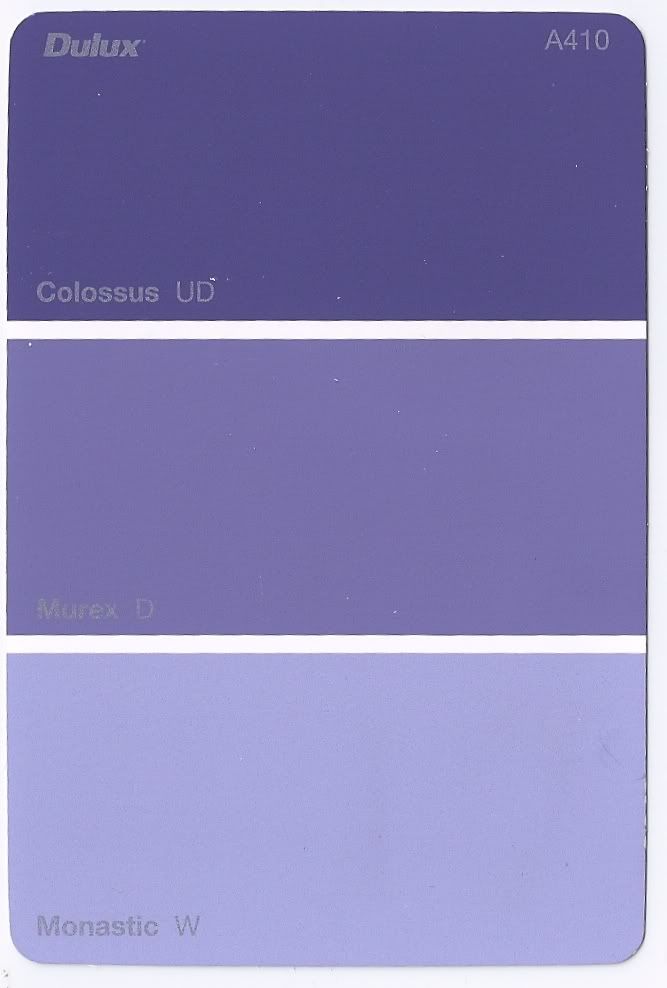 Also, Doug said "I like to touch things to see what they're made of" as he fondled a fake terracotta pot and it made me laugh.