Hello Hello Hello! I'm Rin the letter writing revolutionist behind
Papered Thoughts
. I am super duper stoked that I get to create a guest post for the girl who is the reason I began blogging in the first place :) - I have long been a collector of Paint swatches so I decided to share my favourites with you all as part of "100 ideas by Keri Smith".
17. Go to a paint store. Collect 'chips' of all your favorite colors.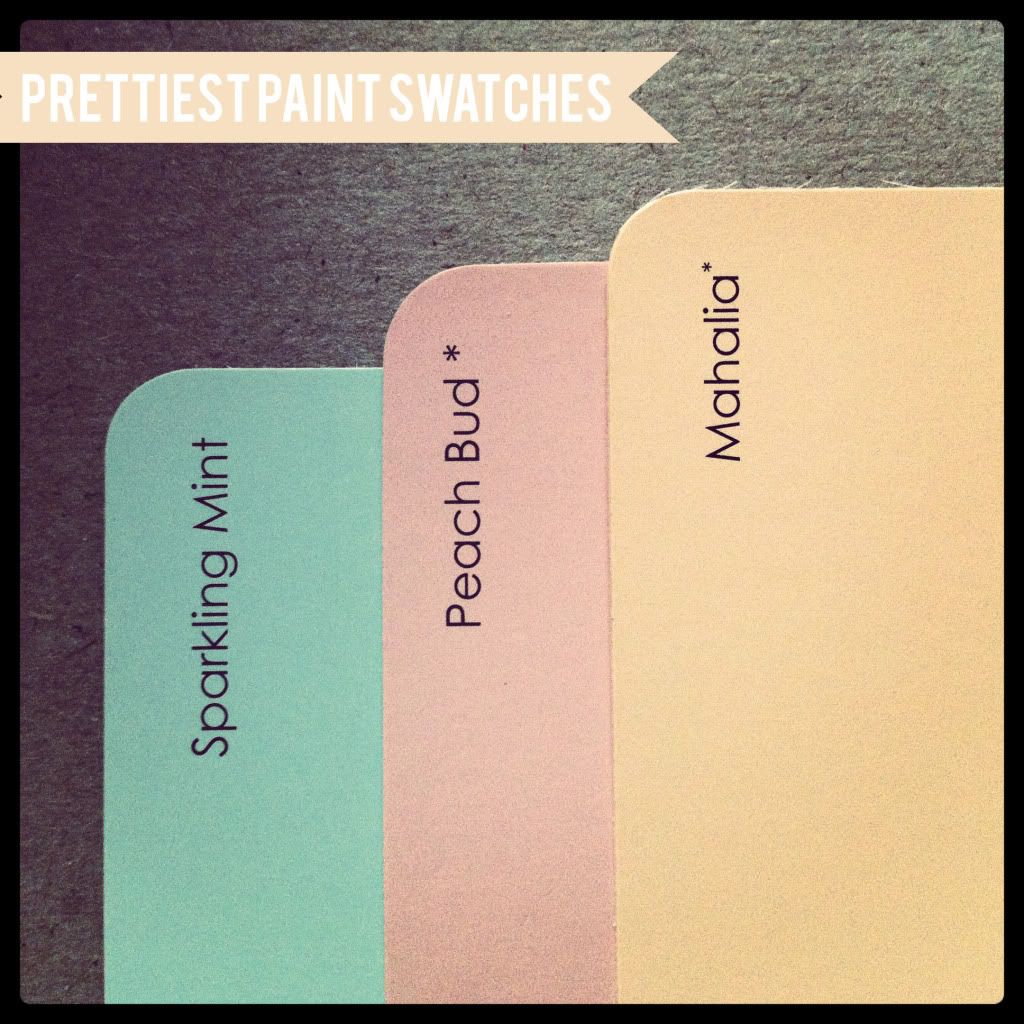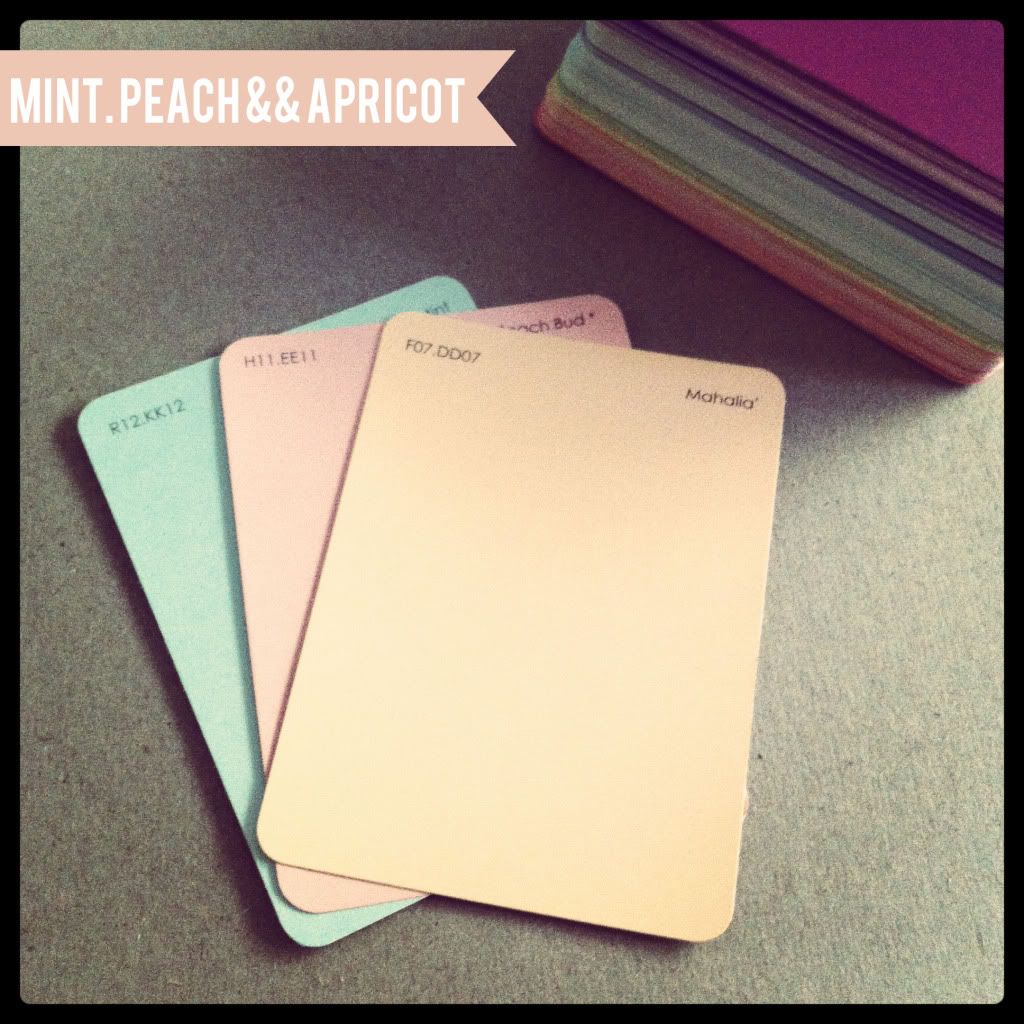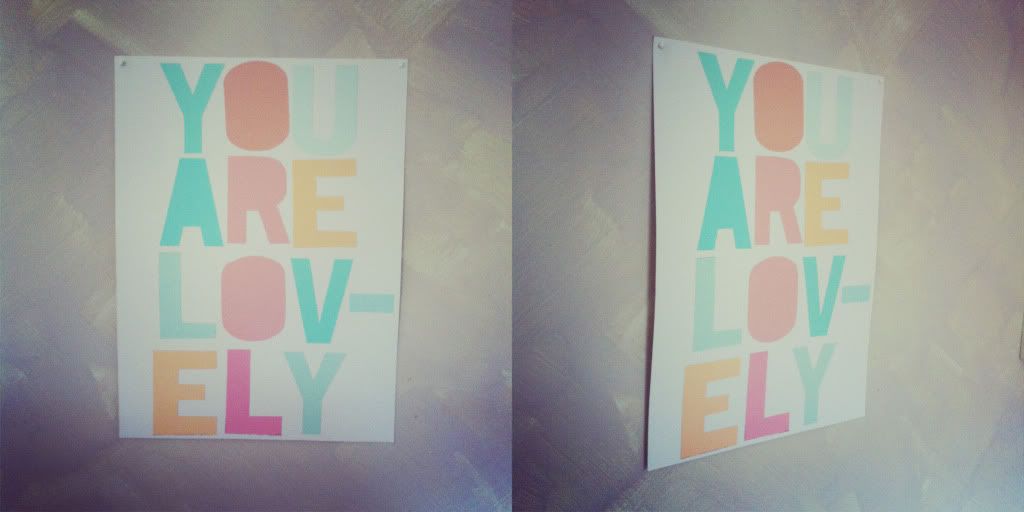 I Couldn't resist getting a bit creative & making a paint swatch poster :) - You are all lovely.
Enjoy & have a wonderful day!
-- Peace Rin x