Today my sister came over (I'm forcing her to watch back to back episodes of Dollhouse behind me as we speak). We had a play with the warped effects on my Macbook;
Then went for a wander around Newcastle. Again plagued by this mind-numbing headache and throat infection I didn't spend the day feeling so great, but we had a fun time.
I took Sara to Blackbird Corner and got more postcards;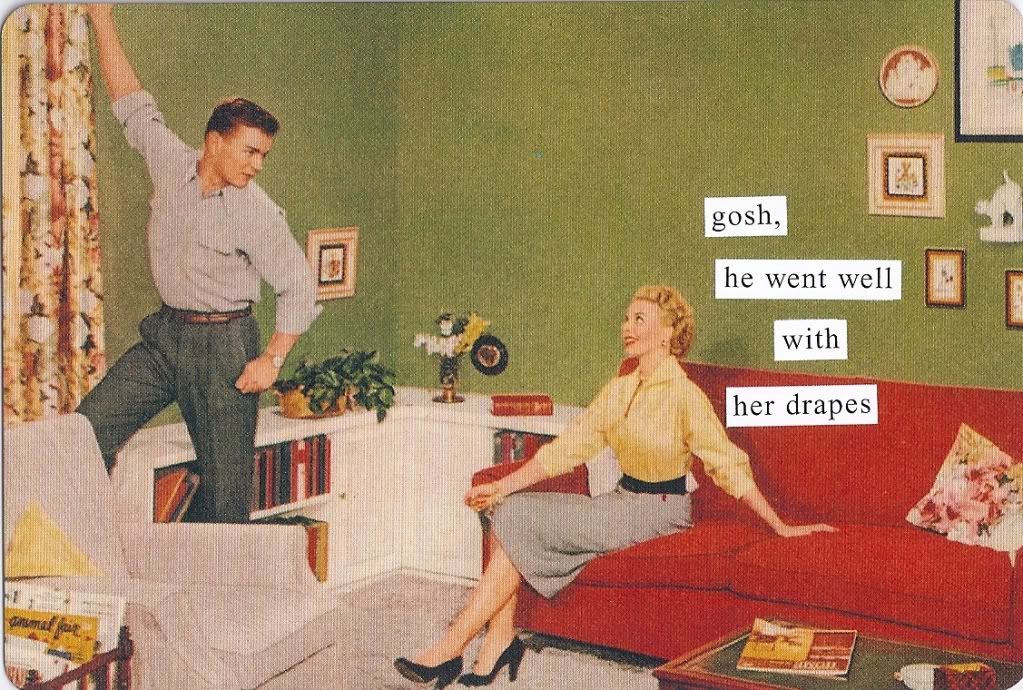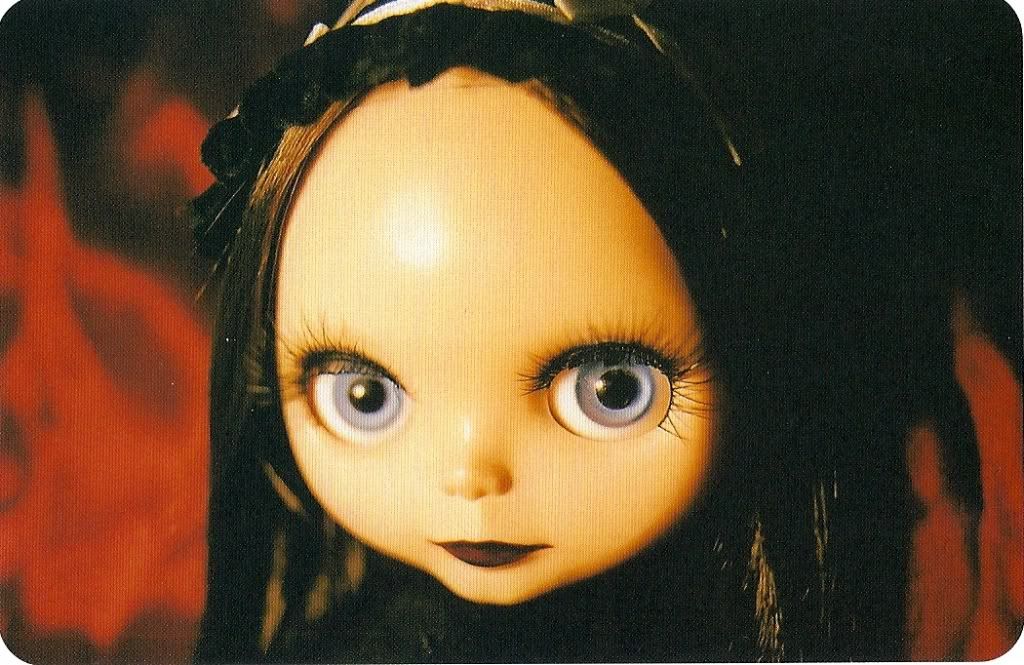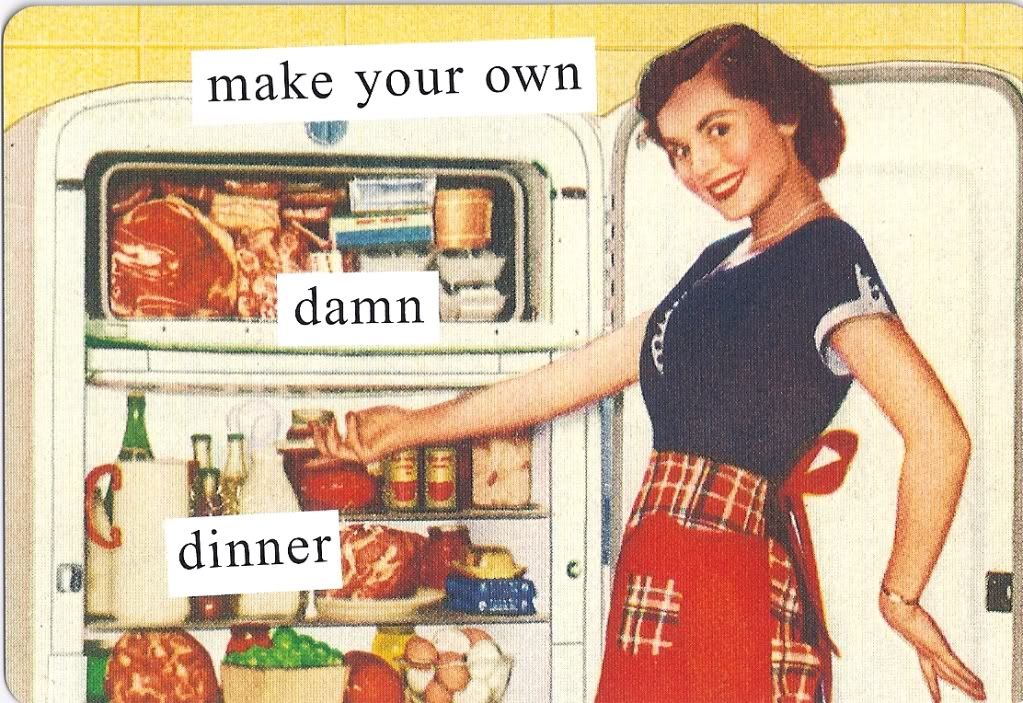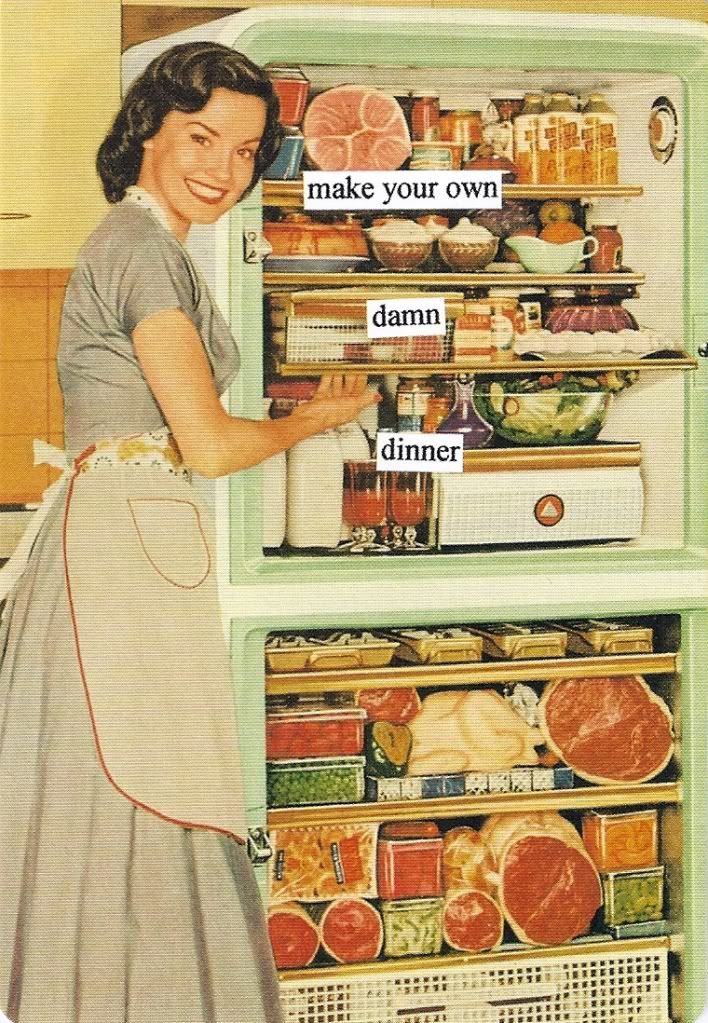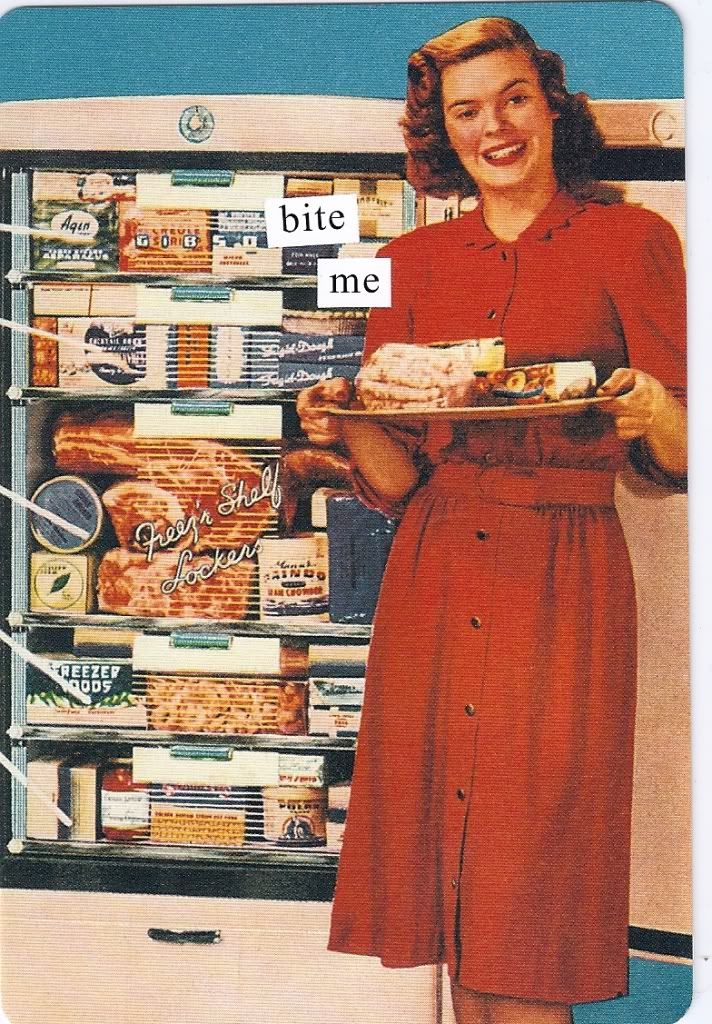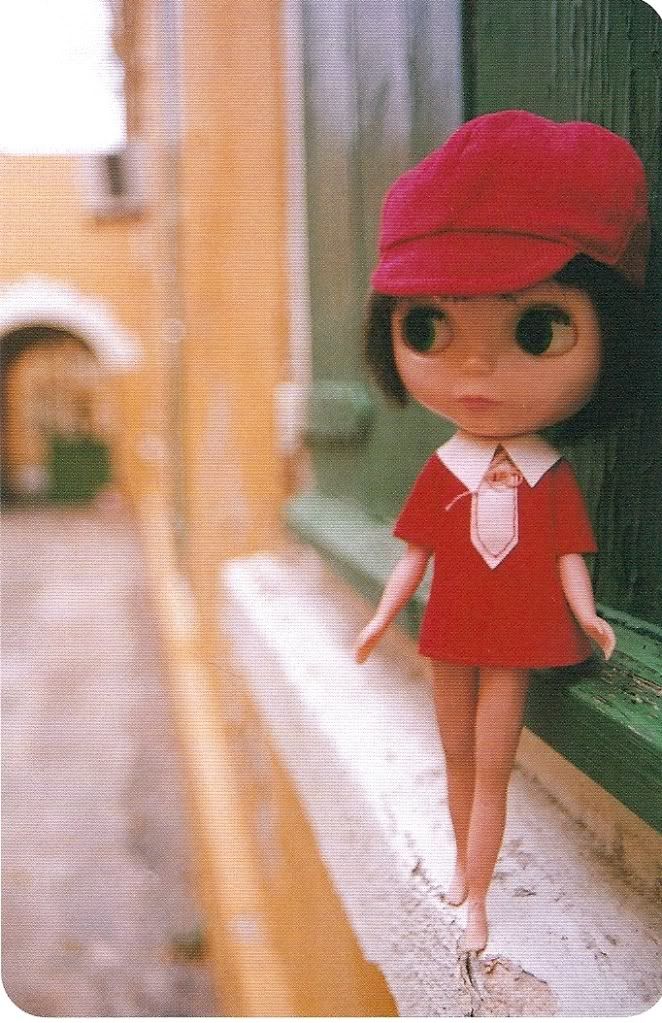 We got lunch at Natural Tucker and then walked around until we found this little shop with all of these overpacked shelves and tiny aisles filled with paper delights, all kinds of envelopes and paper and stamps and things. I gave myself a $40 budget for the day, so all I bought there was a pack of cute (pricey) pink recycled paper envelopes;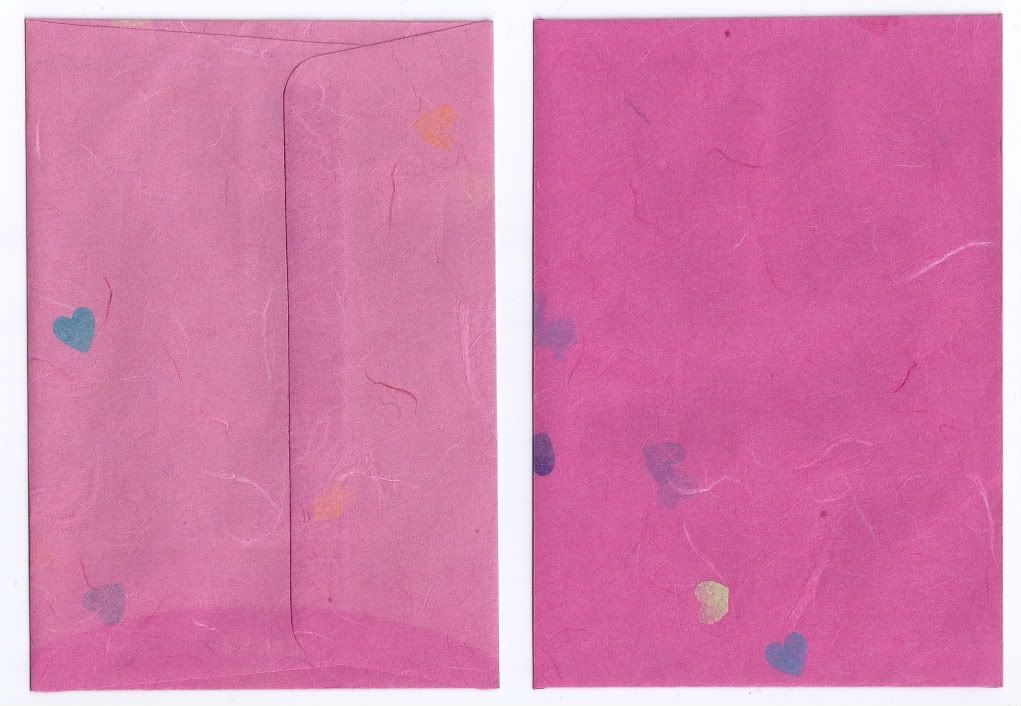 Further up the street was this incredible soap shop called 'Usopia' with a million different soaps that all look like I need to eat them.
Eventually we found what we were looking for and came across Bird In The Hand distro and I have a feeling I'll be making a few more trips back. The girl there was really sweet and informed me of the monthly zine making day running between Bird In The Hand and the Octapod. The first one is on this Saturday at Bird In The Hand, should be sweet. Today there I picked up a zine called 'Joe Jobs' which is quite hilarious about two girls' (Regina Walter & Raquel Ormella) bad job related experiences, Vanessa Berry's 'I Am Camera #13' and a postcard by Arlene Texta Queen. I wanted to get more of her postcards, but I felt that the images on them were just a little too explicit to send to people I don't know in other countries;
Sara bought some picks for her friend's birthday from Muso's Corner, then we ended up at Spotlight and I bought some cute felt stickers. I had to resist buying multiple packs, especially the bright red Helvetica font ones. At $6 a pack I'm glad I stopped myself at one;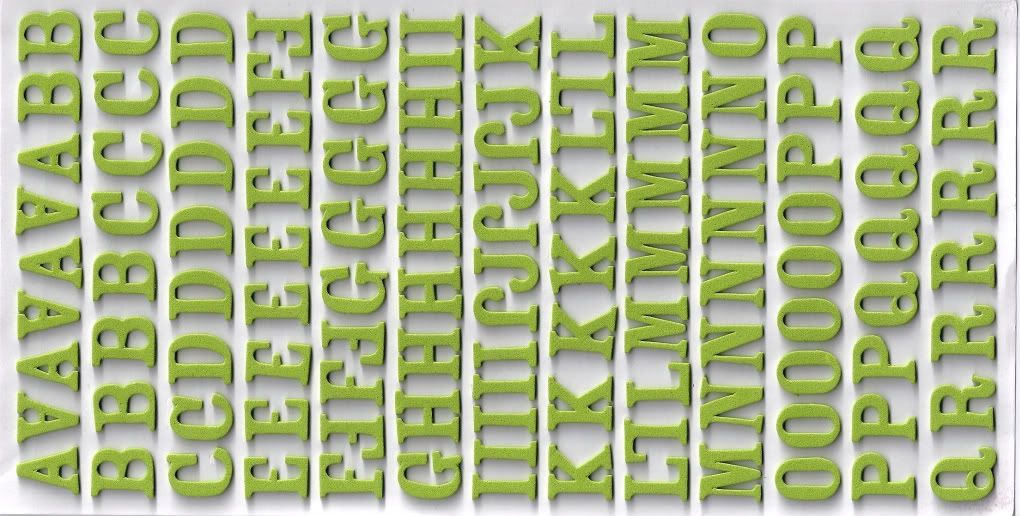 So in making up my mind about uni (and anticipating receiving my course materials this/next week), I have made a bit of an ultimatum with myself - while I am doing uni by correspondence I will make another zine. I made one back in 2006 when I was in year ten, for a class, and I really enjoyed it;
We'll see how it goes. I'd like to have it prepared for the This Is Not Art Zine Fair in September and maybe have a table with Paige.
Pay day tomorrow, Sara and I are going to go out for breakfast I think and then she has to catch the train back to Dungog for work in the afternoon.