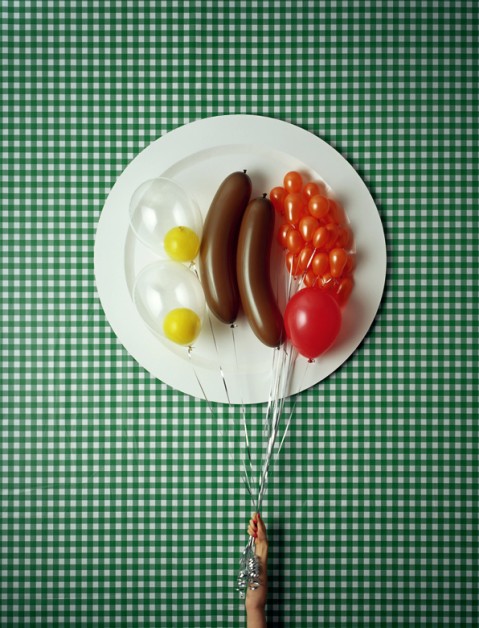 It's a very lazy day. So far I've done a bit of internetting, washed and hung out washing, watched the kitten clamber over the shed roof, listened to some Neko Case and eaten some mashed potato/sweet potato/chili/garlic/Parmesan that C made. At the end of the day, no computer in our house will have Microsoft in it (except my defunct old one in the shed). C is finally taking the plunge and installing Ubuntu/Linux on his computer, overriding Windows. He's very nervous about it. I'm sure he won't regret it.
I'm going to a friend's 'Independence Day' (1 year since she left home) party this evening, should be pleasant.
Since I discovered her website several years ago, I have been very fond of zine writer
Vanessa Berry
. I bought her book at the This Is Not Art zine fair two years ago, and I don't think I've even read it all, because I read a chapter at a time, and then I read it again, and I don't want to feel like I've finished it, I want it to keep going. It's inscribed with; "To Bianca, All the best ruffley red things to you, xx Vanessa 30.9.07", referring to the ruffled red shirt I was wearing.
Ordinary Magazine
has featured a little
story
she wrote about a shopkeeper which is lovely (and a little sad).
Here are a few stray links that might be of some interest:
Awkward Family Photos; Gotham Chopra's
Writing Songs With My Friend Mike
;
Emerald Arts blog
from the
Renew Newcastle Project
; the sketchbook of
Stephanie Davidson
; Justin Heazelwood aka
The Bedroom Philosohpher
;
5 Myths About Sleep and Insomnia
; the
Barcode
turns 35; an article about how an indie musician,
Amanda Palmer, can make $19,000 in 10 hours using Twitter
;
10 Very Good Reasons Why You Should Grow A Giant Beard
;
Happy weekend.